WEDDINGS
We take pride in providing bespoke services and flower arragements according to your needs and desire, including tablescapes, bouquets, wearable flowers, etc. Whether you are looking for a nature-inspired style or a colourful whimsical wedding, we are here to bring your ideas to life.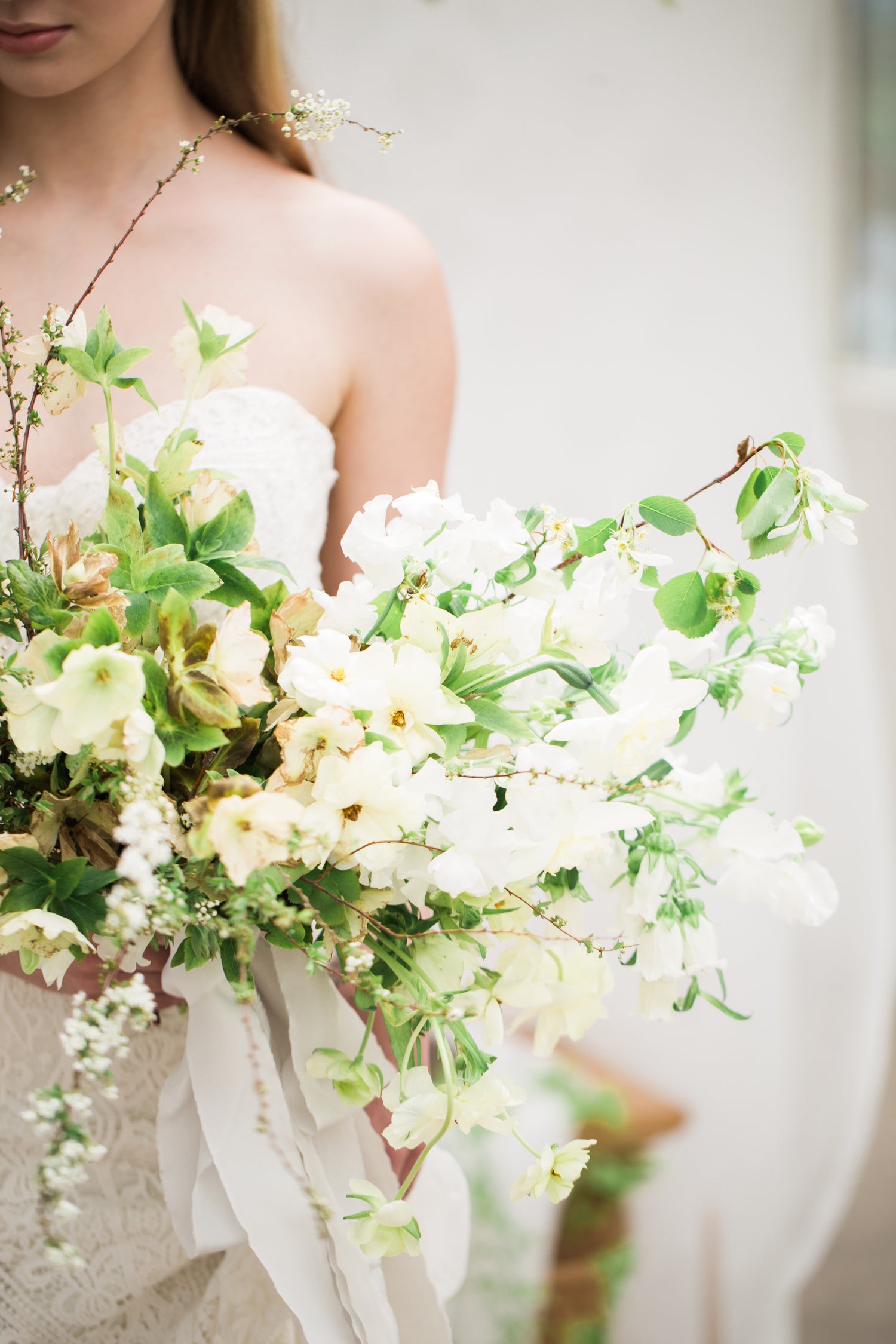 Tying the knots this winter?
If you think we are a good fit as your floral designer for your big day, please contact us and share with us your wedding details (Style, colour theme, special request for furry friends, etc.) by filling the contact form on the bottom of this page. The more details the better! We will get in touch within 48 hours.
GET IN TOUCH NOW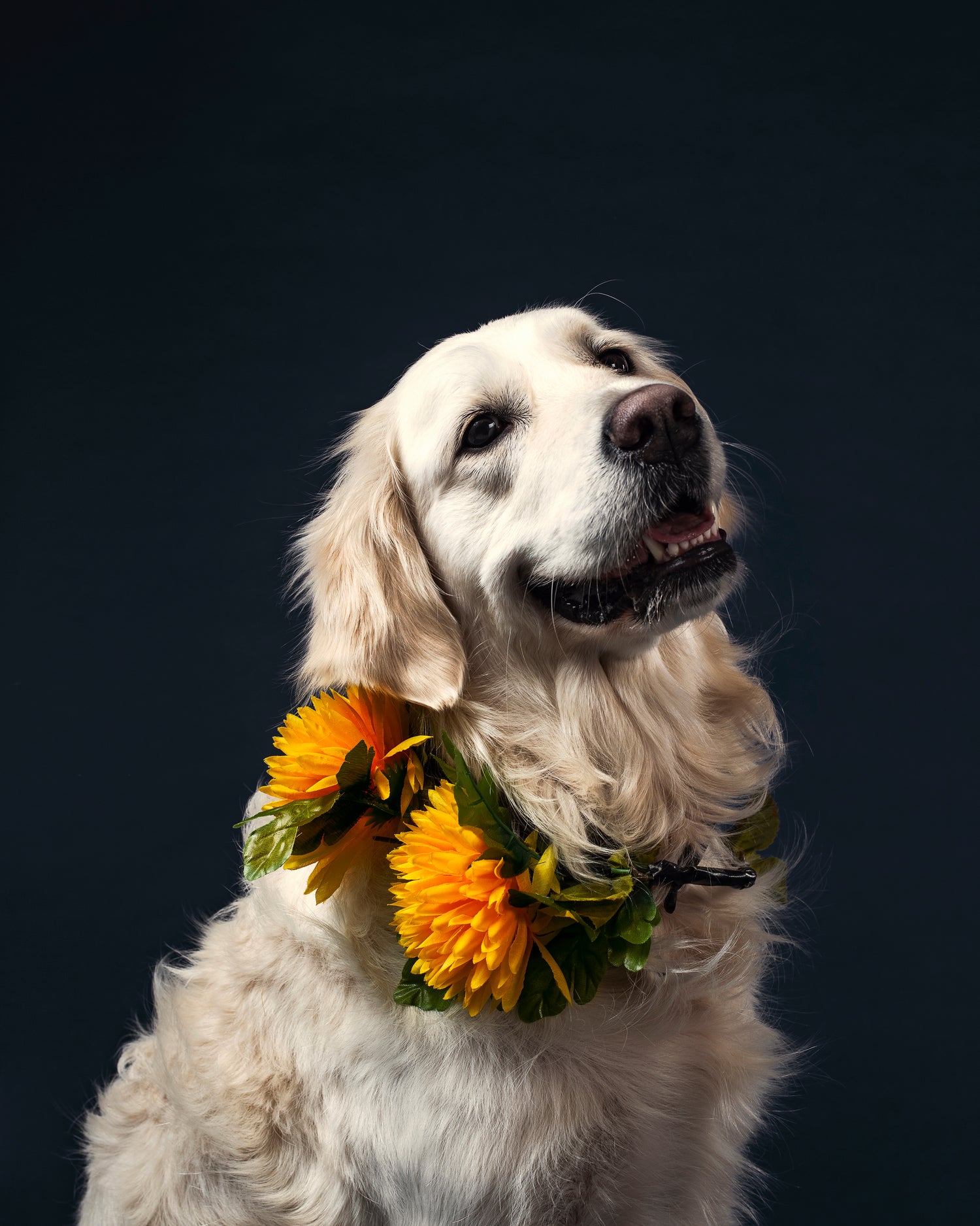 For Our Special Friends
There's nothing better than having furry friends on your big day! On top of wearable flowers for you and your guests, we also custom-make the collar to your choice of wedding flowers.
CONTACT US